On the Eastside of Bonaire, just 10 minutes away from Kralendijk and 15 minutes from Rinçon, lies the site of the former Plantation Bolivia. This plantation will be redeveloped into an estate where people can live, work and create. The core goal of the development project is to recover essential natural values, realize housing projects for different target groups, and offer space for traditional and innovative agriculture.
The development of the Estate Bolivia contributes to broadening and strengthening the local economy, creating new jobs, and increasing the island's self-sufficiency. On this website, you'll find more information about how, while respecting the nature, environment, culture, and authentic character of Bonaire, Estate Bolivia will grow to become the island's pride over the coming years.
VISION FOR THE ESTATE
The development of Estate Bolivia
Please, take a look at the development plans for the Estate and discover how the former plantation will be transformed into a flourishing estate park.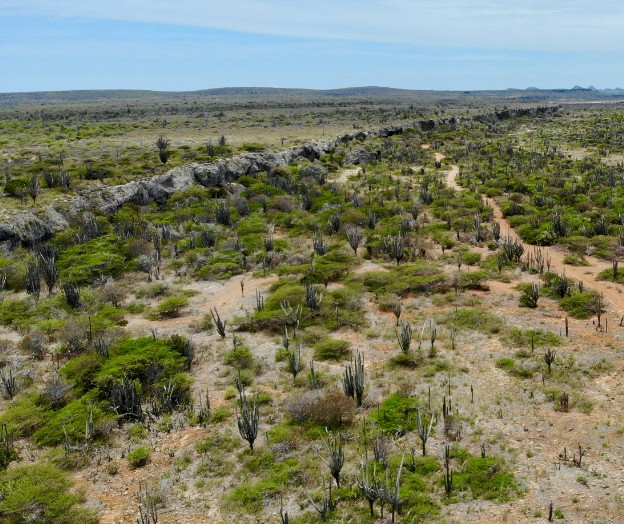 ESTATE LIVING
Live in an authentic living environment
Information and contact for everyone interested in Estate living at Bolivia.
ABOUT BOLIVIA AND BONAIRE
Get to know Bolivia
Discover more about Bolivia and Bonaire through their history, facts, and figures.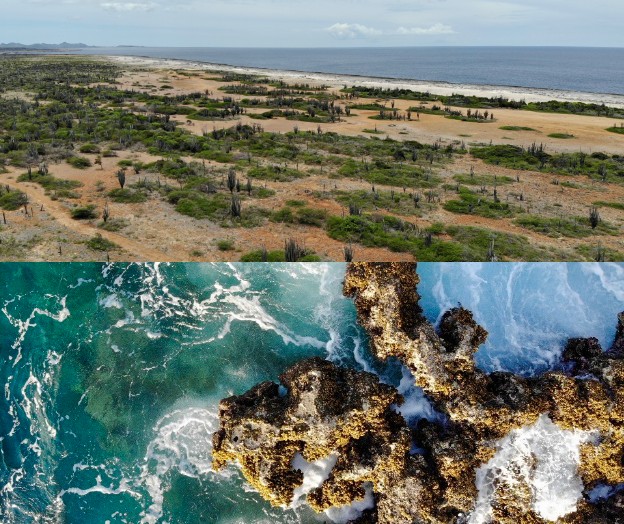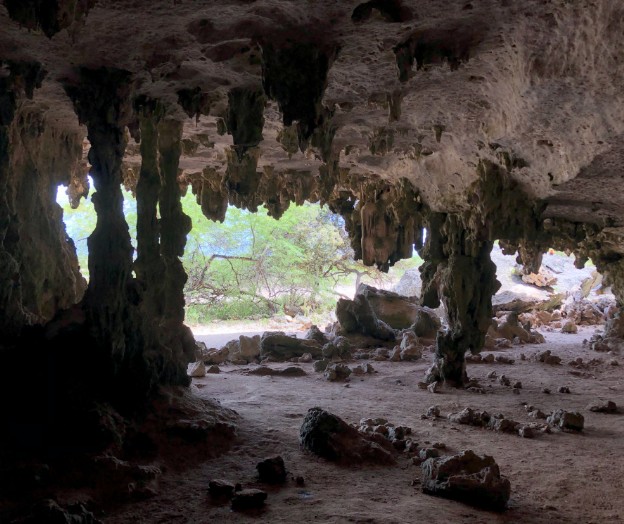 RESEARCH
Ecology, economy, and history
Look into publicly accessible, published scientific studies and other substantive contributions on the history, ecology, and economy of both the Estate Bolivia and the country of Bonaire.