Discover the vision for Bonaire Properties for the development of the Estate and experience how the former plantation will be transformed into a blossoming estate park.
Growth while preserving nature and culture
Bonaireans are proud of their island. Preserving the authentic character goes hand in hand with progress in the development of Estate Bolivia.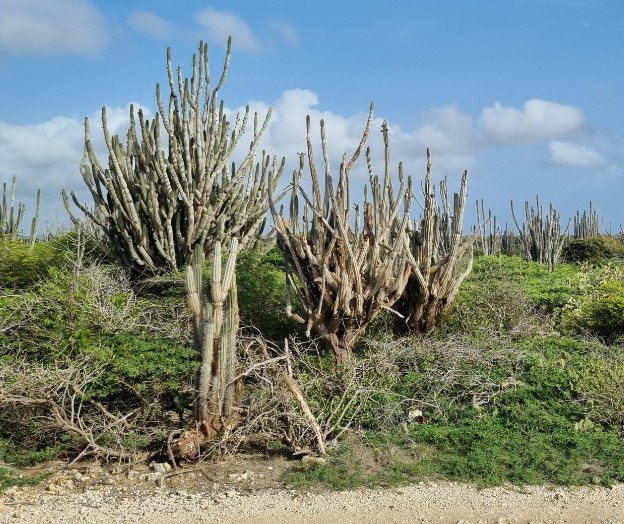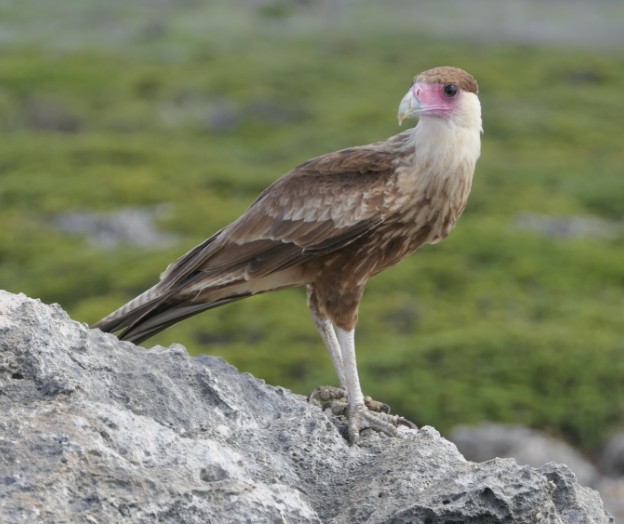 Nature comes first
Apart from the two national parks, nature in Bonaire is under pressure. This is why strengthening flora and fauna and increasing the island's biodiversity are key principles for the development of Estate Bolivia.
Developing with policy and vision
The houses on Estate Bolivia are integrated into nature, making them completely immerse into the greenery. The building speed is determined by the need for (affordable) housing.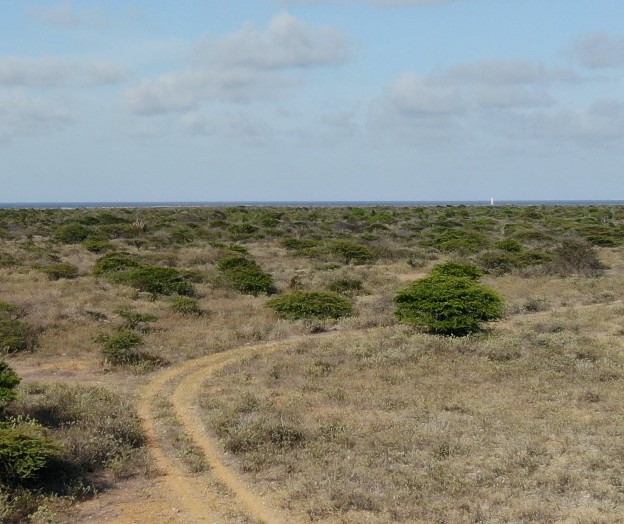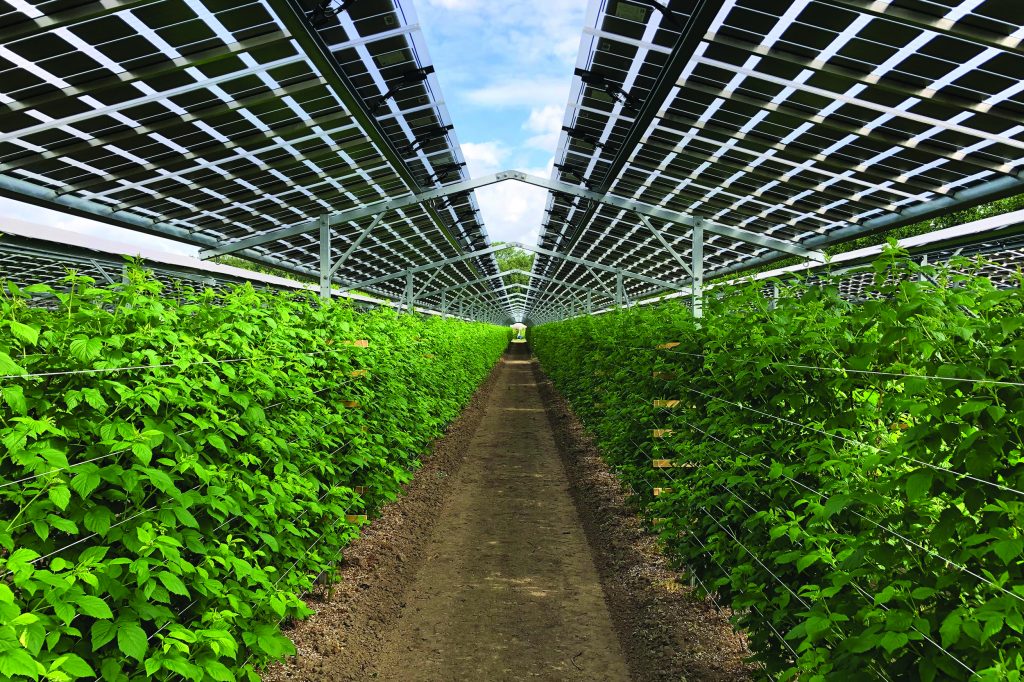 Innovative agriculture and horticulture
Bonaire has the ambition to be self-sufficient when it comes to food production. This is why Estate Bolivia offers space for Innovative, sustainable agriculture and horticulture.
A Mecca for eco-tourists
Enjoy nature without disturbing it or leaving footprints behind. That's the formula of the small-scaled eco-resorts that will be built on the Estate Bolivia.